Ten infamous bitcoin addresses
21 March 17
1. The Genesis Address
Address 1A1zP1eP5QGefi2DMPTfTL5SLmv7DivfNa is the recipient of the first ever Bitcoin block mining reward of 50 Bitcoins.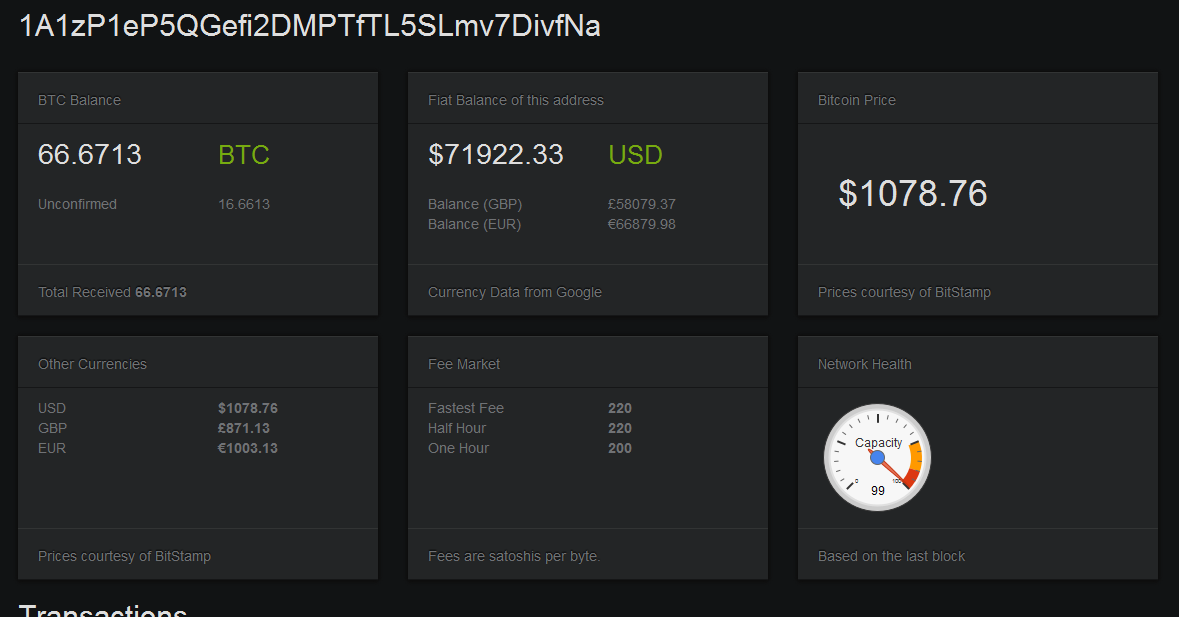 Genesis address as of 21st March 2017
It was almost certainly created and received by the Bitcoin creator Satoshi. If the private key for this address still exists it would go a long way to validating the identity of Satoshi.
2. US Marshalls Silk Road Auction
In October 2013, the Federal Bureau of Investigation (FBI) shut down an illegal drugs website called Silk Road and arrested Ross William Ulbricht under charges of being the site's pseudonymous founder "Dread Pirate Roberts".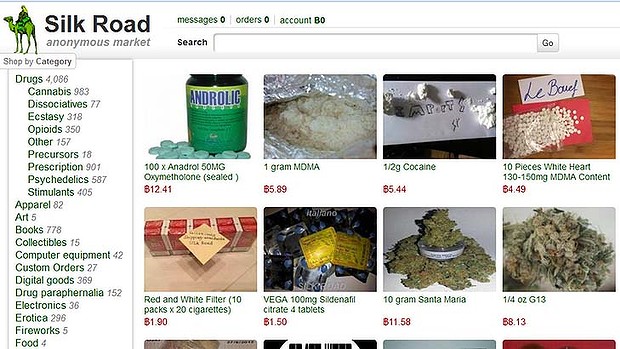 Silk Road Tor Hidden Site
During the course of the investigation, the USMS seized more than 144,000 BTC from Ulbricht. At the moment of seizure, the bitcoin were worth about $122 million. In addition to these funds, the USMS also confiscated a total of 29,000 BTC from various Silk Road-related wallets.
The confiscated Bitcoin was held at 1Ez69SnzzmePmZX3WpEzMKTrcBF2gpNQ55 until it was auctioned off.
3. Satoshi Dice
One of the first gambling services available on the blockchain allowed anyone sending Bitcoin to 1dice8EMZmqKvrGE4Qc9bUFf9PX3xaYDp
The chance to double or lose the Bitocin sent. It's one of the most used addresses on the blockchain with thousands of outputs.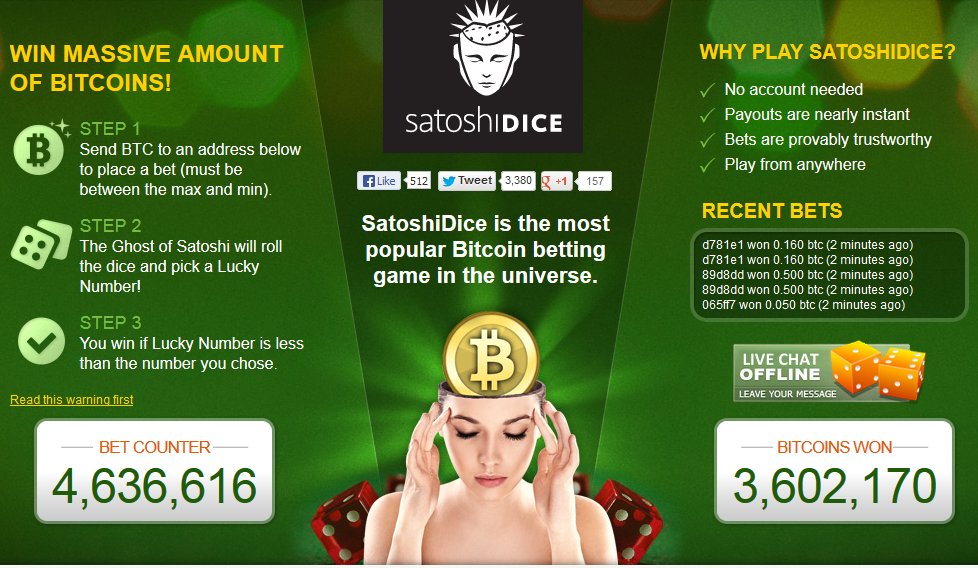 Advertising banner for the Satoshi dice address
Some consider it to be DDoS attack against the Bitcoin network since it is bypassing the built-in anti-DDoS features of Bitcoin (transaction fees). Others see it as proof that the incentives created by the bitcoin transaction fee scheme do not produce the results originally expected.
4. Pizza for Bitcoins
In 2010 Bitcointalkk user Laszlo paid 10,000 BTC to 1XPTgDRhN8RFnzniWCddobD9iKZatrvH4 for a couple of pizzas.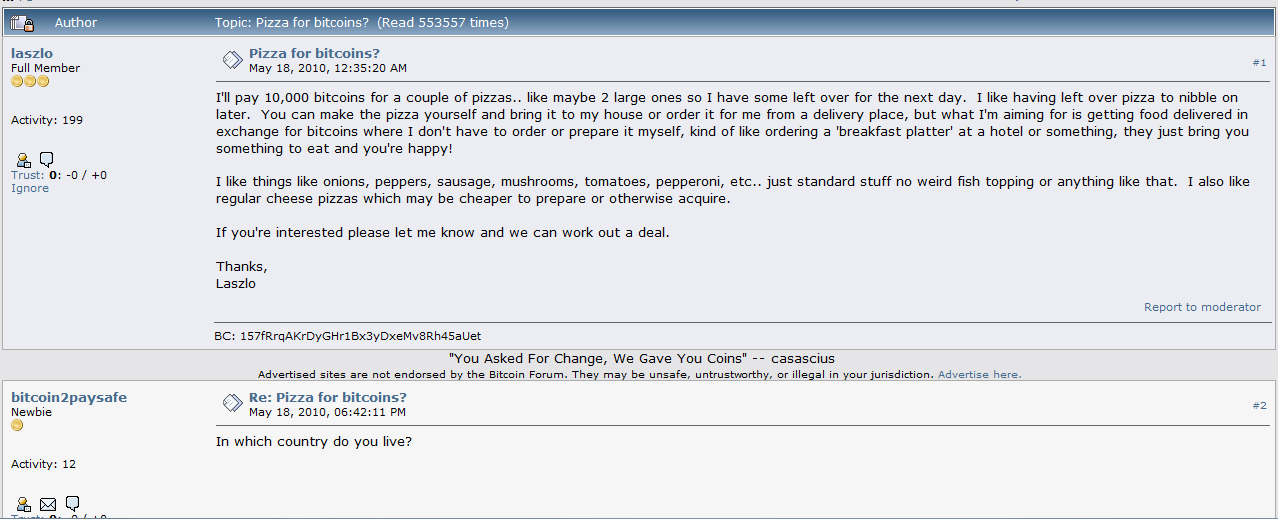 10,000 BTC for a Pizza
At current prices that's $10,000,000 which I think you'll agree is money well spent.
5. DEA agent who stole from Silk Road
Carl Force, a DEA agent accused of stealing hundreds of thousands of dollars from the Silk Road drug-trafficking website while he investigated it, pleaded guilty, according to court papers.
The receiving bitcoin address for the alleged thefts. 14rE7Jqy4a6P27qWCCsngkUfBxtevZhPHB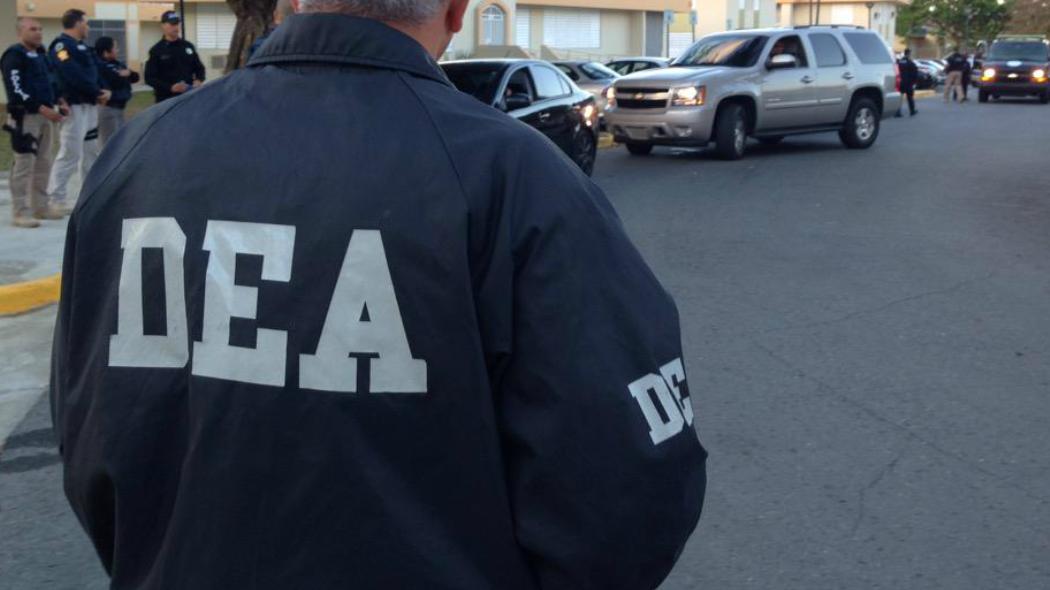 DEA Agent steals Bitcoin.
6. Bloomberg anchor displays bitcoin on TV, immediately gets robbed by reddit user.
On Friday, December 20, Matt Miller surprised his two fellow anchors – Adam Johnson and Trish Regan – with bitcoin gift certificates during his 12 Days of Bitcoin segment. Johnson then flashed his certificate on the screen for a few seconds - enough time for a Reddit user to scan the digital QR code of Bitcoin address 1GBwk2YJMDFqSVhTKygH8zUwV7jdoJhHHH with his phone and take the gift for himself.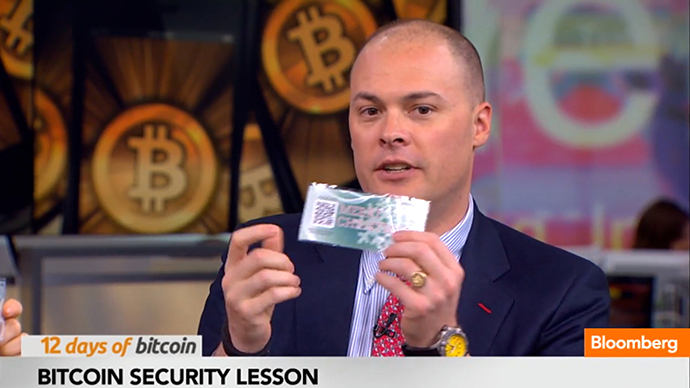 Bitcoin security lessson.
7. WikiLeaks funding blocked after government blacklisting
Digital currency has proven vital for WikiLeaks' survival over the past few years. After the release of classified U.S. diplomatic cables in November 2010, all donations to WikiLeaks were blocked by major payment providers, including VISA, MasterCard, PayPal and Western Union. This embargo is said to have drstically cut the incoming revenue.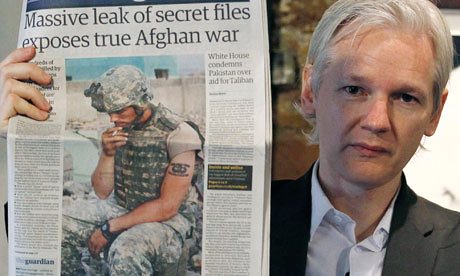 WikiLeaks Founder Julian Assange
By opening up to bitcoin address, 1HB5XMLmzFVj8ALj6mfBsbifRoD4miY36v over the years the media organization now receives a majority of its funds in digital currencies.
8. Largest single wallet?
1EBHA1ckUWzNKN7BMfDwGTx6GKEbADUozX one of 9 accounts, all containing approximately 66,000 BTC and linked by a single transaction that is most likely one owner with over 550,000 BTC in their control.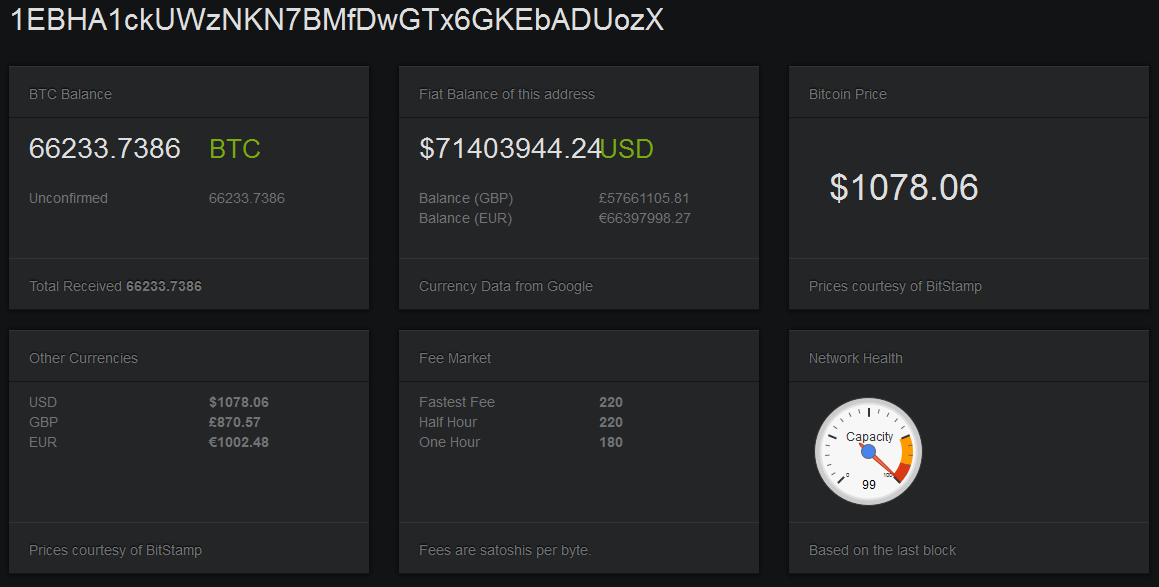 A very rich Bitcoiner
9. Largest Bitcoin Transaction Ever
A massive transfer.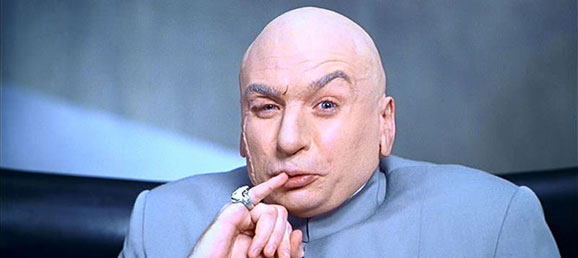 Half a billion dollars.
1M8s2S5bgAzSSzVTeL7zruvMPLvzSkEAuv is the recipient of a 500,000 BTC transfer, probably the largest in history. Worth over half a billion dollars by todays prices.
10. 8000% in Bitcoin Fees
Due to faulty transaction fees over the course of a few days one bitcoin address 1CfsAiYaVfk12dnZpZALcRSP9jjWDk26FX added huge fees to its transactions, essentially donating large sums of bitcoin to miners.
BitcoinTalk post due to large fees.
One transaction, totalling only 0.01 bitcoin, had an extra 80 bitcoin attached as a transaction fee. Ouch.